Project Information - EAA Project
This project is taking shape. The center wind span is almost completed.
EAA 43 Project, The Tailor Bird and there are pictures of the wing spar and the guys working on it. The EAA chapter members are also Squadron members and are building it from plans.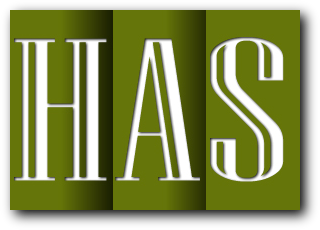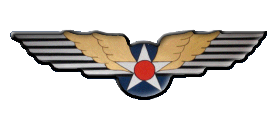 Hours:
Wednesday and
Saturday
9am - 4pm

Contact:
740.653.4778 Phone
740.653.2387 Fax
Email
Location:
Fairfield County Airport
3266 Old Columbus Road
Carroll, Ohio 43112
Curators:
Don Bell 614.866.7715
Dick Debevoise